Sorry, this event's been and gone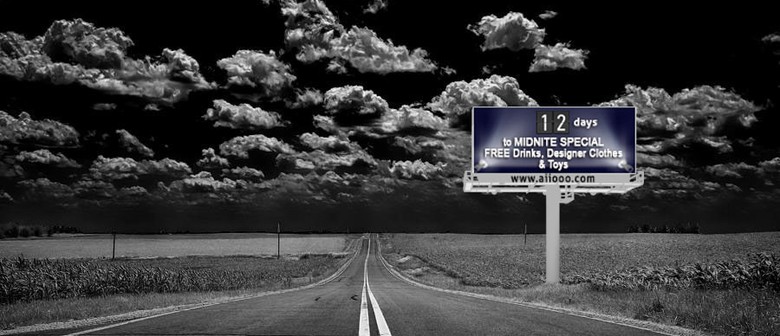 Where: Aiiooo,

Online Event, Geylang, Singapore
Aiiooo is a curatorial website that recommends the best of shopping, food and beverage outlets to Singaporeans, so that they do not waste time on second bests.
On 22 Sep 2013, Aiiooo introduces Midnite Special which is Singapore's first MegaDeal online event. It's an exciting and effective event where great deals are up for grab, while stocks last. Grab anything you want. It's all for free. How it works is, when the clock strikes midnight on Sun, 22 Sep (Singapore Time), all 'Claim' buttons are live and you can click on it to get the gift for free.
Just three rules:
1. You'll have to log in to claim, so sign up early.
2. You can grab only one of these specials, so choose carefully.
3. Be fast with your fingers and have fun.
You deserve it, so go on and take it.