Sorry, this event's been and gone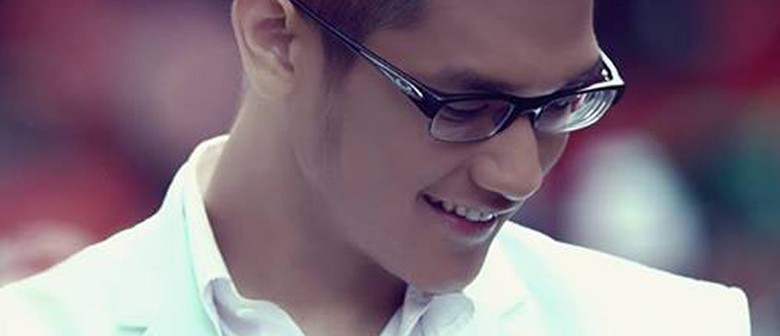 Language - Malay
It's a dream come true for many ballads fans as Indonesian favourite singer and actor Afgan comes to town for his first solo concert in Singapore. Noted for his soulful voice and successive strings of love songs hits, the award-winning 24-year old Afgansyah Reza is set to celebrate the release of his new album titled 'Live to Love'. His first album Confession # 1 was a mix of jazz, pop and R&B influences and included hugely popular tracks such as "Terima Kasih Cinta", "Klise", "Sadis", and "Tanpa Batas Waktu". His second album The One,/i> was released in January 2010.
He has won a variety awards for his work, including MTV Indonesia Award for Best Artiste of the Year 2008. In 2009 alone, Afgan won at least 3 major awards - Best Male Vocalist at the Indonesian Music Awards, as well as Best Male Singer and Best Album at the regional Planet Music Awards.
He made his first foray into acting when he appeared in the film Bukan Cinta Biasa where he also sang the title track for the film. Afgan appeared subsequently in the film Cinta 2 Hati where again he performed for the film's soundtrack.
His more recent and celebrated hits include PadaMu Ku Bersujud, Pesan Cinta and Pencari JalanMu.
This debut concert also marks Raistar Entertainment's 4th concert for the year featuring Indonesian top stars.