Sorry, this event's been and gone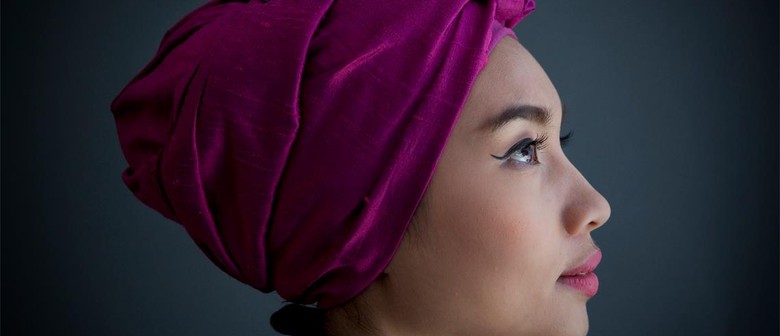 Music is one of the most powerful forces of unification. It has the power to heal, the power to help, the power to inspire, and the power to change.
Yuna understands the importance of music and has the ability to write songs that transcend any and all boundaries. With her soft vocals and warm acoustic guitar, this singer-songwriter crafts intriguing and infectious ruminations on life, love, and so much more.
Growing up in Malaysia, Yuna was first inspired by the universal appeal of acts like No Doubt, The Cranberries, and Fiona Apple. At the age of 19, while in law school, she picked up a guitar and began to fervently write. She released her self-titled EP in Malaysia in 2008. The single "Deeper Conversation" became a massive success and went on to win the title of Best English Song at the 2009 AIM Awards, Malaysia's national music awards. Yuna swept the ceremony, garnering Best Pop Song and Song of the Year for her Malay song, "Dan Sebenarnya".