Sorry, this event's been and gone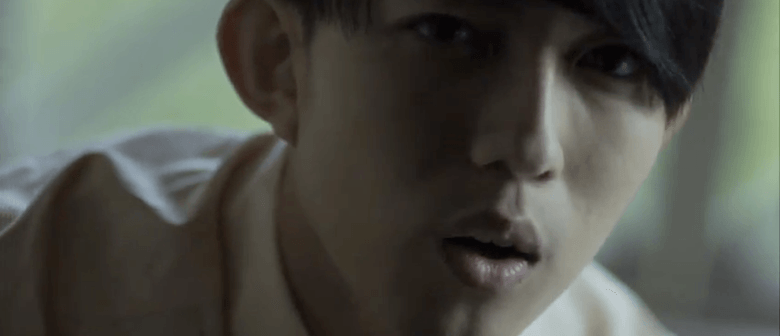 After touring Shanghai, Guangzhou, Hangzhou, Hong Kong and Taipei , Mandopop singer Yoga Lin is finally coming to Singapore!
Since emerging as the champion of Taiwan's highly regarded TV reality programme "One Million Star" to his third album "Perfect Life", Yoga Lin has gained tremendous popularity for his unique music style.
This November, Yoga Lin invites you to immerse in his musical world - "Fugue", a whole new tour which will incorporate Yoga's music as well as spectacular visual and lighting effects. Be treated by his delightful repertoire of hits such as "Mystery Guest" (神秘嘉宾), "Admirer" (伯乐), "You Are What You Eat" (看见什么吃什么), "Fairy Tale" (说谎), "Sense" (感同身受),"Wake Up" (自然醒), "The Wonderful Life" (美妙生活), "Good Night" (晚安) and more.