Sorry, this event's been and gone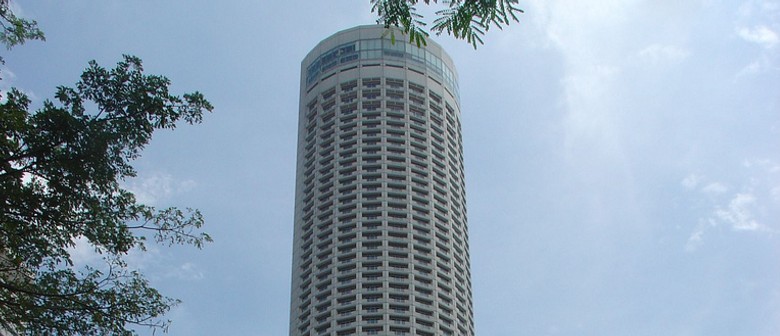 Asia's most exhilarating vertical race – the Swissôtel Vertical Marathon turns a quarter of a century old this year and celebrates its 25th Anniversary on Sunday, 25 November 2012! Soaring at a height of 226 metres, Swissôtel The Stamford, one of the Southeast Asia's tallest hotel, has been the site for Asia's most gruelling Vertical Marathon since its inauguration in 1987.
The Swissôtel Vertical Marathon is also the 8th leg out of 9 vertical races in the 2012 Vertical World Circuit which unites some of the world's most iconic skyscraper races in nine capitals across four continents, mainly New York, London, Basel, Berlin, Taipei, Milan, Ho Chi Minh City and Brazil.