Sorry, this event's been and gone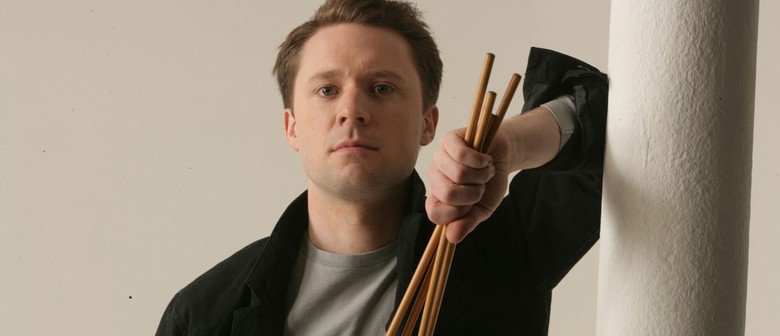 A foremost contributor to contemporary music and soloist of choice for composers from Steve Reich to Rautavaara, Colin Currie has been the driving force behind new percussion repertoire for more than a decade. Championing new music at the highest level, Currie is soloist with many of the world's leading orchestras including the London Philharmonic, Los Angeles Philharmonic, Concertgebouw, Philadelphia and Philharmonia orchestras. Currie is Artist in Residence at London's Southbank Centre from the 2011/12 season onwards, a role which allows him to develop new relationships with artists and ensembles across a variety of art forms, as well as take part in collaborative and educational projects.
Internationally acclaimed trumpeter and educator Joe Burgstaller is a dynamic and unique force in today's music world. Fueled by an artistic drive to explore and expand, Joe has the distinction of being a former full-time member of the Canadian Brass and the avant-garde Meridian Arts Ensemble. Also, for years he was one of the all-time most popular soloists at Columbia Artists' Community Concerts, performing 60 solo concerts per year as North America's busiest trumpet recitalist. Joe has performed and taught in hundreds of cities throughout the Americas, Europe and Asia and has performed and taught at over 80 universities, conservatories and colleges. He tours internationally as a soloist, with his crossover group BM4 (BurgstallerMartignon4), and as a clinician and teacher, as well as holding a permanent position teaching trumpet and chamber music at The Peabody Institute of Music in USA.