Sorry, this event's been and gone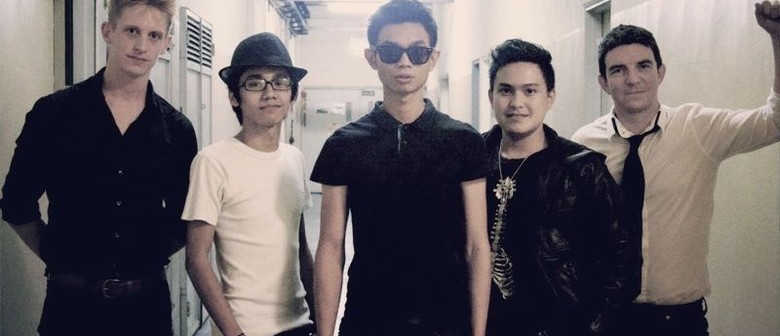 Where: Blu Jaz Cafe,

11 Bali Lane, Rochor-Kampong Glam, Singapore
"The Echo are back with a revamped line-up that mixes the old with the new! Combining the new kids on the block, Lasalles alumni Thaqif Abdul, Sano Shimano and Linden Furnell with SOMA graduate Riduan Yusoff and ex-London session drummer Liam MacManus.
The Echo guarantee to get your tailfeather shaking with a range of old and new-skool tunes that are more jam-packed with groove and energy than a groove and energy jam sandwich; Stevie Wonder to John Mayer, Red Hot Chilli Peppers to Amy Winehouse and Donny Hathaway to Jason Mraz.
They'll have an acoustic band start up before them at 8/8:30pm. They'll start at 9:30pm.