Sorry, this event's been and gone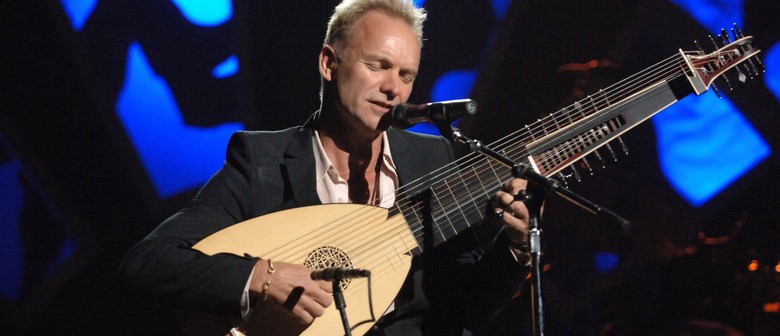 Website:
Related Artists:
Following the critical and popular success of Sting's 2011-2012 world tour, Lushington Entertainments and Live Nation are pleased to announce that the Back to Bass tour will continue this fall, with Sting performing many of his greatest hits, stripped down, with a 5-piece band. Sting will be joined by a band featuring his longtime guitarist Dominic Miller, Vinnie Colaiuta (drums), David Sancious (keyboards) Peter Tickell (electric fiddle), and Jo Lawry (vocals).
Composer, singer, author, actor, activist - Sting was born in Newcastle, England before moving to London in 1977 to form The Police with Stewart Copeland and Andy Summers. The band released five albums, earned six Grammy awards, and in 2003 was inducted into The Rock and Roll Hall of Fame. The Police's hits include "Roxanne", "Don't Stand So Close To Me", "Message in a Bottle", "De Do Do Do De Da Da Da", "Everything Little Thing She Does is Magic", "Wrapped Around Your Finger" and from their last album Synchronicity – "Every Breath You Take".