Sorry, this event's been and gone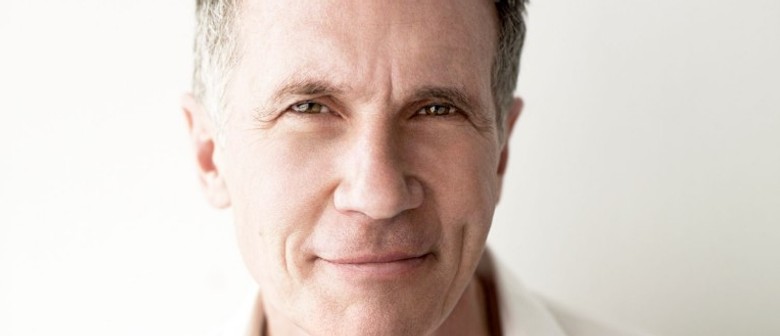 When:
Sun Nov 4 2012, 4:00pm–5:00pm
Related Artists:
In the beginning, there was the story...
Moderator: Kenneth Kwok
Novels, even the greatest of them, are descended from an ancient and fundamental human act: storytelling. At one moment, members of a prehistoric tribe are huddled around a fire, listening to a man tell a tale about the day's hunt, and, at another, Proust is finishing the first volume of In Search of Lost Time.
At a third moment, someone is sending out a semi-autobiographical, semi-coherent tale on the Internet. Although there's an enormous distance between the three, all of them are engaged in essentially the same endeavour. Storytelling has, since its earliest origins, been an ongoing attempt to convey to others what it's like to be alive, what it's like to feel, to think, to survive in a world that has always been both marvellous and dangerous.
Michael Cunningham will talk about the ways in which storytelling has changed since humans first developed speech, and the ways in which it has not.
Supported by the United States Embassy, Singapore.