Sorry, this event's been and gone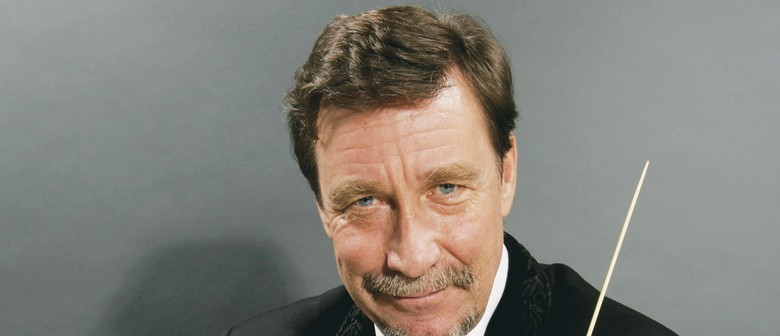 Gold Medallist and First Prize Winner of the Van Cliburn International Piano Competition in 2009, Zhang Haochen, joins the SSO in Rachmaninov's most popular piano concerto - a popularity owing, undoubtedly, to its abundance of memorable melodies.
It was while drinking beer in New Zealand that Nielsen was inspired to write his Second Symphony: on the wall was a comic picture depicting "The Temperaments", and "one fine day I realized that these shoddy pictures still contained a kind of core or idea and - just think! - even a musical undercurrent!"
Programme
Hindemith - Concert Music for Strings & Brass, Op. 50
Rachmaninov - Piano Concerto No. 2 in C minor, Op. 18
Nielsen - Symphony No. 2, Op. 16 'The Four Temperaments'