Sorry, this event's been and gone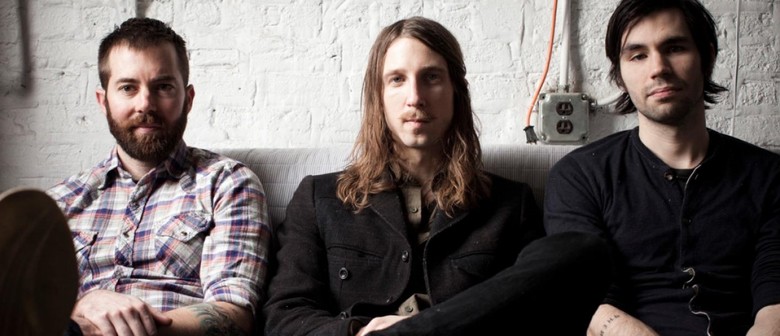 Where: TAB,

442 Orchard Road, Newton, Singapore
Related Artists:
Many elements of Russian Circles shouldn't make sense, but do.
The band monopolizes a unique position within the music sphere such that their only competitors are themselves - a case against which they appear to be consistently winning, with each album evoking a perpetually anachronistic intensity and depth that seems to disregard concepts of time and context altogether.
Their latest release Empros sees them interweaving heavy, frenetic movements with those of surprising tenderness in creating a crystallized, eloquent album that commands your attention at every turn.