Sorry, this event's been and gone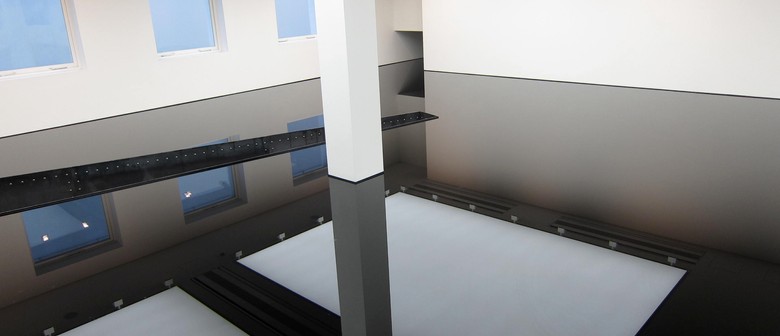 One of the world's most important installation artists, Richard Wilson was nominated twice for the Turner Prize. Hailed as "one of the masterpieces of the modern age" by BBC art critic, Andrew Graham Dixon, Wilson's seminal installation 20:50, a sea of reflective sump oil, is on permanent exhibition at the Saatchi Gallery, London.
In this public lecture, Wilson will illustrate the highlights of his extraordinary artistic career and share his critically acclaimed masterpieces, reflecting on his artistic visions, development, and influences.
As a leader in contemporary arts in Asia, LASALLE College of the Arts is pleased to provide this exciting opportunity for the public, artists, educators, and students in Singpapore to gain an insight into the impact of Richard Wilson's career and his practice on the international arts arena.