Sorry, this event's been and gone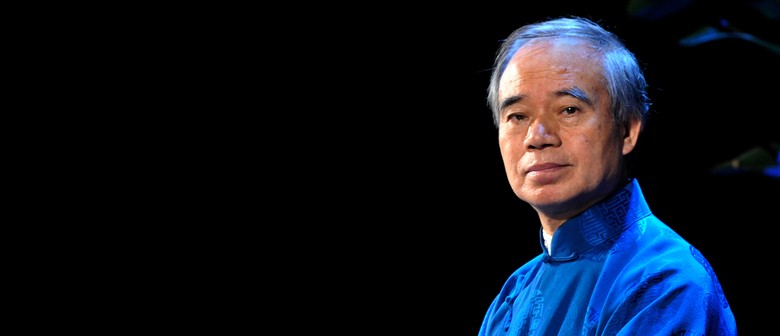 Be enthralled by the beauty and elegance of Master Li Xiangting's guqin music. Widely regarded as one of the greatest guqin virtuosos, Li is renowned not only for his unique style but also for his improvisational flair. In his evocative performances, he reveals both scholarly insight and artistic passion. His dexterity and brilliant technique bring forth the most exquisite sounds from China's oldest stringed instrument.
Li will perform some of China's earliest instrumentals, The Solitary Orchid and The Guangling Verse, as well as well-known classics such as Flowing Water, Sorrow After Departure and Remembering an Old Friend. An ardent advocate of improvisation on the guqin, he displays his superb skills as he creates delightful pieces based on themes suggested by the audience. Li also shows his mastery of the xiao, as he is joined by his protégé Zhao Jiandi on the guqin and vocals.