Sorry, this event's been and gone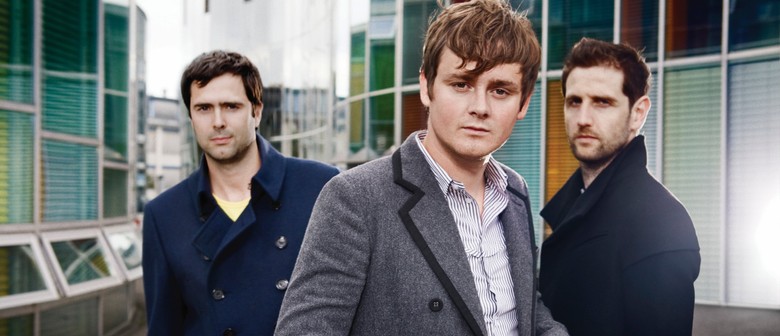 Website:
Related Artists:
Keane is a hit outfit with piano-driven ballads that have captured the hearts of fans all over the world. Their style has been compared to many bands, and their influences include the Beatles, U2, Oasis, R.E.M. the Smiths, Radiohead and Paul Simon, among others.
Two of Keane's band members, pianist Tim Rice-Oxley and singer/keyboardist Tom Chaplin, have been friends since childhood in England, and began playing music together in the mid-1990s by covering many of the bands listed above. They have released two studio albums and one live cut. Each of their studio albums hit number one in the UK, and their second album, Under the Iron Sea, rose to No. 4 in the U.S.
With catchy songs like "Somewhere Only We Know" and "Everybody's Changing" making some noise, Keane has proven themselves a big hit in the UK as well as the U.S. and beyond. The Silenced By The Night Songfacts reports that their fourth album, Strangeland will be released from 4 May 2012 through Island Records.