Sorry, this event's been and gone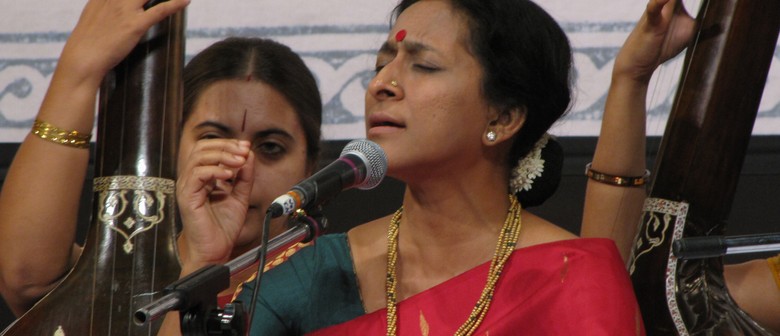 Carnatic vocal legend Bombay Jayashri is one of India's most sought-after musicians. Her rare versatility, distinctive and inimitable tonal quality can be heard across an extensive repertoire that ranges from devotional to meditative music, poetry, playback singing and popular music. She also composes music for films and ballets.
Featuring an eclectic mix of carnatic, hindustani, Hindi, Tamil, Kannada and world folk music, Listening to Life presents Jayashri as a vocalist and rasika (connoisseur of Indian classical music). Join her as she shares anecdotes and insights into appreciating music, and discover the passion and journey of a rasika.