Sorry, this event's been and gone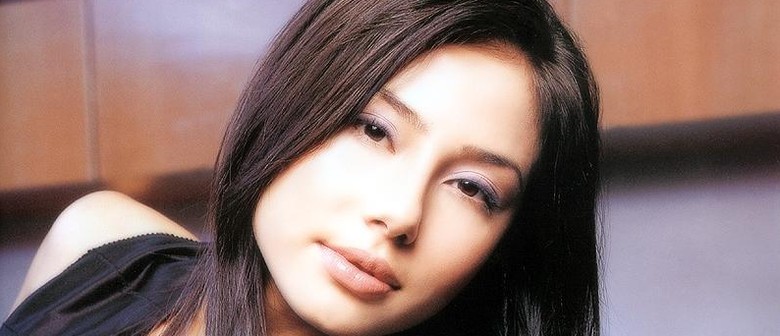 For The Win! is hosting this event specifically for the ladies, WAG Australian levels 1-10. This is not only a competition but a very fun opportunity to connect with friends and also a chance for your gymnasts to meet a celebrity who just happens to be a former gymnast herself.
As you can see For the Win! Is not affiliated with any particular gymnastics club in Singapore, but a sports events company that is committed to providing you, your gymnasts and parents one of the greatest competitive experiences possible.
Happy flipping!