This event's been cancelled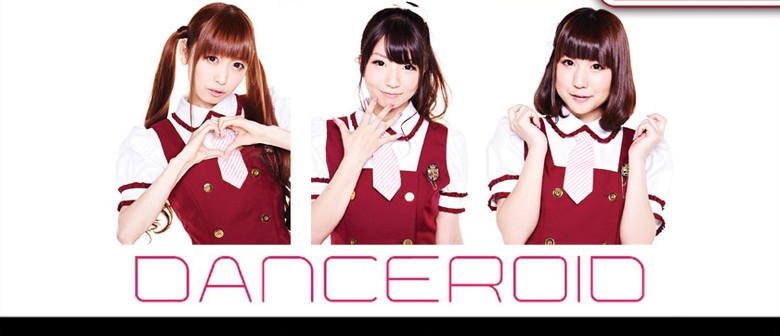 EOY, the annual event for Japanese pop and subculture appreciators, brings an exciting full-scale J-pop concert, featuring a multi-talented line-up of several up and rising Japanese artistes famous for their work in Japan's inexhaustible anime industry. For many of them, EOY Jpop Live 2012 will be their maiden performance in Singapore.
Haruna Luna, a renowned Japanese subculture fashionista and official model of internationally-acclaimed Japanese street magazine KERA, made her major singing debut with the ending song of anime Fate/zero Sora ha Takaku Kaze ha Utau. She is also the singer for the ending theme of Sword Art Online, a spectacularly popular series this season.
Sayuri Sugawara, already well-known in Japan with several singles and a full-length album under her belt, made ripples outside Japan for Kimi ga Iru Kara (Because You're Here), the theme song of the 13th installation of the all-time favourite video game Final Fantasy. She has just released a new single in March and will release her second album in November. Expect to hear some of her newest works 'live'!
Danceroid is a renowned dance group consisting of three net idols. These spunky girls have made a name for themselves on Nico Douga after uploading videos of themselves dancing skilfully to famous Japanese pop tunes. Danceroid charmed their audience in Singapore when they performed at EOY in 2010. Acceding to popular demand, EOY has brought them back. Now you can enjoy their creative and energetic dance movements in person once more!
These young stars will certainly charm old and new fans alike with pure talent and a quirky performance style unique to the Japanese entertainment industry.