Sorry, this event's been and gone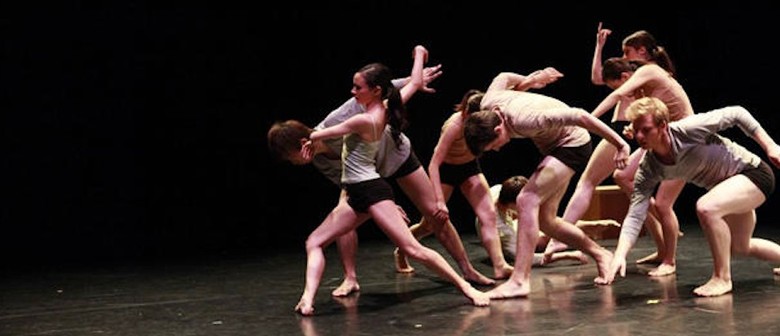 When:
Sat Nov 17 2012, 7:30pm
Sun Nov 18 2012, 2:30pm
Sun Nov 18 2012, 7:30pm
White, Blur is an exciting production that features original dance creations by prominent Singapore dance artist, Frontier Danceland's Artistic Director, Low Mei Yoke, and celebrated French-American artist, Stefanie Batten Bland.
One of the greatest fears of Man is to live a life denied of dreams, and only with the presence of dreams can life be purposeful, meaningful and hopeful. White unravels experiences of dreamless days in different eras and environment.
Blur explores the daily lives of six diverse people on the island of Singapore. Through the mundane task of drying laundry, discover their desires, ambitions, and what 'blurs' them together into one.
White
Choreographer: Low Mei Yoke
Performers: Bernice Lee Yixun, Christina Chan Jia Ai, Jereh Leong Jian Hao, Star Guo Xiaoxing, Keryn Ng Gek Theng
Blur
Choreographer: Stefanie Batten Bland
Performers: David Gaulein-Stef, Bernice Lee Yixun, Christina Chan Jia Ai, Jereh Leong Jian Hao, Star Guo Xiaoxing, Keryn Ng Gek Theng