Sorry, this event's been and gone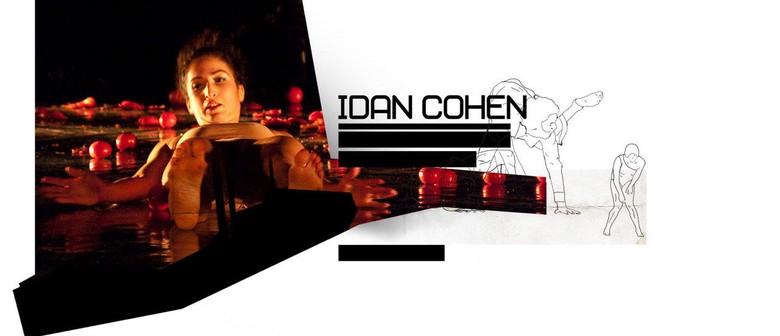 When:
Sat Dec 1 2012, 4:00pm
Sun Dec 2 2012, 4:00pm
Mon Dec 3 2012, 4:00pm
Tue Dec 4 2012, 4:00pm
Wed Dec 5 2012, 4:00pm
Embark on a journey of creation with choreographer Idan Cohen (Israel) in the Choreography Workshops of Contact 2012.
Contact 2012, is an annual festival of contemporary dance, presented by T.H.E Dance Company, Singapore. Richly conceived with a smorgasbord of dance activities, Contact draws you into the world of dance through cutting-edge performances by international choreographers and dancers, Choreographic Workshops and Masterclasses.
A chance to immerse yourself in the dance world of today, and come up close and personal with the artistry of performers worldwide. So whether you are a budding dance enthusiast, a professional or newcomer to this art, come discover what Contact 2012 has for you. Let's dance!