Sorry, this event's been and gone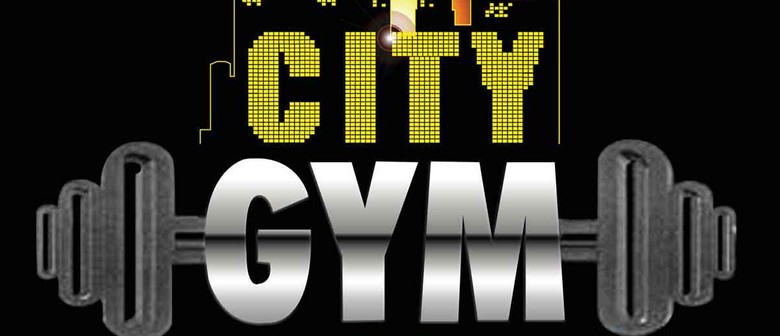 When:
Mon Nov 26 2012, 7:30pm
Tue Nov 27 2012, 7:30pm
Wed Nov 28 2012, 7:30pm
Thu Nov 29 2012, 7:30pm
Fri Nov 30 2012, 7:30pm
Sat Dec 1 2012, 3:00pm
Sun Dec 2 2012, 7:30pm
"City Gym The Musical" Starring Gurmit Singh is a comedy set in the 80's when muscle was king! In this Singing and Dancing Spectacular enjoy 22 original 80's style Rock and pop songs written by Dan Thompson. An International cast including Former Miss UK Nieve Jennings.
Hear Gurmit Singh Sing! and dance make you laugh until your sides hurt in this fun comedy all ages will enjoy. Only one week at Jubilee Hall so don't miss out! Book now!
Think back to dyed hair, feather bangs, and Mohawks fish net stockings fingerless gloves. They are wearing tight, skinny jeans, that are a variation of Fluorescent colors, leg warmers, and leggings MC Hammer pants, ray ban sunglasses, Michael Jackson and Arnold Schwarzeneger, the boom box. 80's Rock and pop music. It was all about extravagance!