Sorry, this event's been and gone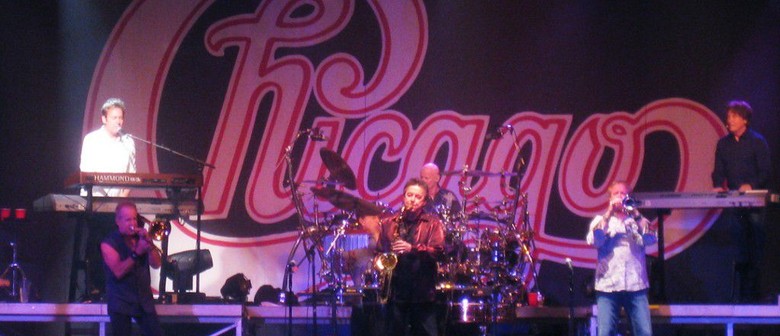 Website:
Related Artists:
One of the longest-running and most successful rock groups in the music history, a Grammy awards winner, Chicago has collected 21 Top 10 Singles, 5 consecutive Number One albums, 11 Number One Singles, 5 Gold Singles, and the first American Band to Chart Top 40 albums in 5 decades, and being one of the few rock bands to have played in Carnegie Hall after The Beatles – a landmark accomplishment!
This is the concert to enjoy their top singles include 'If u leave me now', 'Hard to say I'm Sorry', 'You're the inspiration', 'Baby What A Big Surprise', '25 or 6 to 4', 'Does Anybody Really Know What Time It Is?', 'Saturday In The Park', 'Call On Me', 'Will you still love me', 'Look Away' and many more!