Sorry, this event's been and gone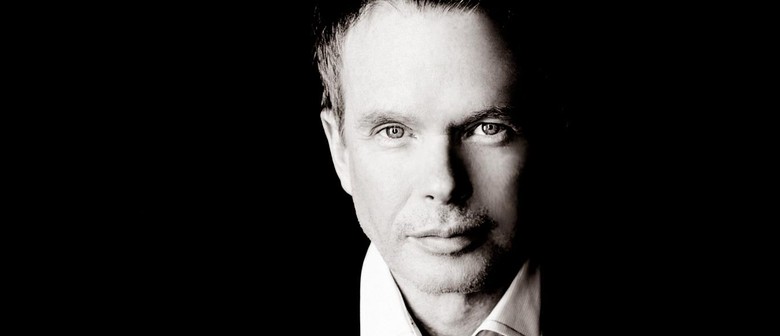 Street Noise Productions is pleased to announce that Rick Price will return to SE Asia for a one-night only solo acoustic concert in Singapore on the 7th December 2012. He will be performing several of his greatest hits, as well as songs from his latest album "The Water's Edge". Stripped down with only a piano and a guitar, "An Exclusive Acoustic Evening with Rick Price" promises to be an intimate experience with the talented Australian singer-songwriter.
In 1991 Rick Price secured a major recording contract with Sony Records. Recorded in Los Angeles under the supervision of famed producer Chris Lord-Alge, Price's first studio album, Heaven Knows, produced several Top 40 hits including Not A Day Goes By and the title track, Heaven Knows, reaching No. 5 and No. 6 on the charts respectively. Price's trajectory through the charts continued with the releases "Walk Away Renee" and the duet with Margaret Ulrich, Where Is The Love. The album topped the charts in Malaysia and The Philippines, selling over a quarter of a million copies in South East Asia alone.
1993 saw Price releasing Songs From The Heart, aptly named after the huge success of Heaven Knows and touring extensively in the USA and SE Asia. Price's second studio album, Tamborine Mountain, was released in 1995 and although it was a slight creative departure from the strong pop melodies of Heaven Knows, it seemed to strike a similar cord with Price's by-now established group of fans. In 1999 Price's many overseas influences led him to record and release Another Place.
Released in September 2011, The Water's Edge showcases new influences and a broader style for Price. While there are still echoes of a great pop artist, country and blues meld beautifully with folk sounds to create an album that transcends genre.
So far 2012 has been a busy year for Rick Price, primarily in promoting his new album The Water's Edge. Price just toured Australia and SE Asia during February and March and will return in December for one-night only solo acoustic concert in Singapore.