Sorry, this event's been and gone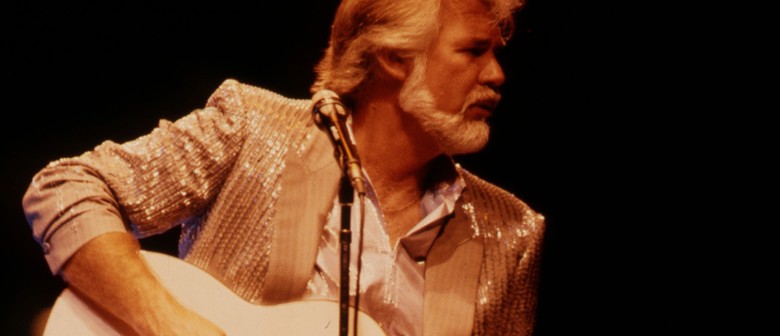 With more than 50 glorious years in the music business and countless hits under his belt, legendary crooner Kenny Rogers is embarking on Singapore shores this October to give fans a concert experience of a lifetime.
Kenny Rogers is the singer, the entertainer, the musician, the songwriter, the photographer, the producer, the actor, and of course, "The Gambler".
Known for his instantly identifiable raspy vocals and an extraordinary ability to be deeply connected with each song he performs, Kenny Rogers has enjoyed great success during his storied career of nearly five and a half decades. A groundbreaking recording artist, distinctive vocalist and consummate entertainer, the legendary music icon is one of the elite few whose voice and face are instantly recognized the world over.
He has continued his amazing run into the 21st century with a critically acclaimed album (Water and Bridges) and hit single, "I Can't Unlove You," produced by the award-winning Dann Huff (Keith Urban, Carrie Underwood); a gold record (21 Number Ones); and the singer's first inspirational gospel album, The Love Of God. Released to critical acclaim in 2011, The Love Of God has been referred to by Rogers as "one of the best things I've ever done."