Sorry, this event's been and gone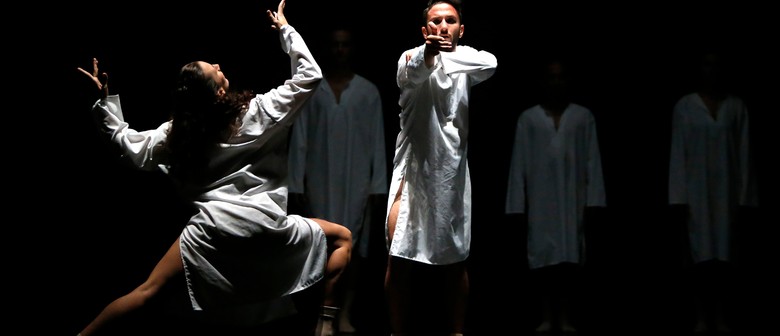 Dance theatre with an international company of artists from Malta, UK, Malaysia, India.
5 artists … 5 energies…colliding in the 'in-between' of a vacuum… Sound and Space penetrated by a haunting voice…
International dancer/choreographer Mavin Khoo delves into the philosophical concept of space. Akasha is a contemporary dance theatre piece that explores the notion of ether as signified through the pluralism of its possibilities; air, spirit, energy. It frames its content from the abstracted framework of Vedic interpretation. Researched and developed in Malta, the work includes an international company of performers and artistic collaborators (UK/Malaysia/Malta) under the direction of Khoo.
Akasha is choreographed to a recorded sound score by Renzo Spiteri and the live and recorded vocals of renowned Carnatic singer Pushkala Gopal and lighting design by Moritz Zavan.