Sorry, this event's been and gone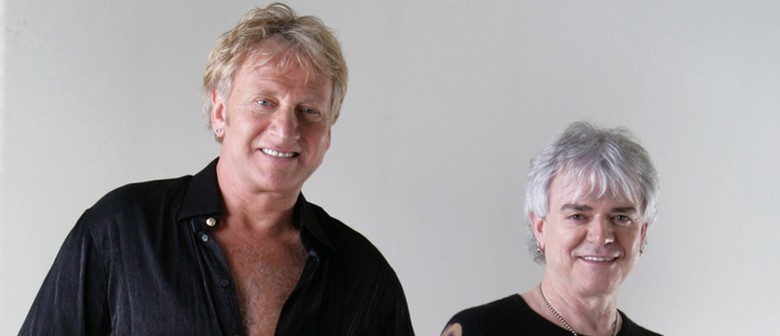 Comprising the trademark sound of Russell Hitchcock's soaring tenor voice and Graham Russell's simple yet majestic songs, Air Supply has conquered the hearts of audiences around the world with their heart-wrenching ballads such as "All Out of Love," "The One That You Love," "Lost In Love", "Making Love Out of Nothing At All" and many more.
Still inspiring waves of romantic frenzy across the globe three decades after their debut hit single "Lost In Love," the enduring soft rockers have been caught in a joyfully frenzied musical whirlwind these few years, keeping a diverse international schedule that includes the U.S., Canada, England, Ireland, Israel, Korea, Japan, The Philippines, Malaysia and Singapore.
Come indulge in the well-loved, timeless classics of Air Supply, as they bring the house down with their instrumentalists and soulful, pitch-perfect singing from the heart!